Published by Danilo M. on
I'm thinking about building a new home server, so I picked some parts I think might work well for what I need to do. Here's the list for future reference:
PCPartPicker Part List: part list on PCPartPicker
CPU: AMD Ryzen 3 3200G 3.6 GHz Quad-Core Processor
CPU Cooler: Cooler Master MasterLiquid ML240L RGB 66.7 CFM Liquid CPU Cooler
Thermal Compound: Thermal Grizzly Kryonaut 1g 1 g Thermal Paste
Motherboard: Gigabyte B450 AORUS M Micro ATX AM4 Motherboard
Memory: Corsair Vengeance LPX 16 GB (2 x 8 GB) DDR4-3200 Memory
Case: Antec VSK10 MicroATX Mid Tower Case
Power Supply: EVGA BT 450 W 80+ Bronze Certified ATX Power Supply
Case Fan: 2x be quiet! Pure Wings 2 140 PWM 61.2 CFM 140 mm Fan
Total around €445.00 on amazon as suggested by PCPartPicker.
What do you guys think?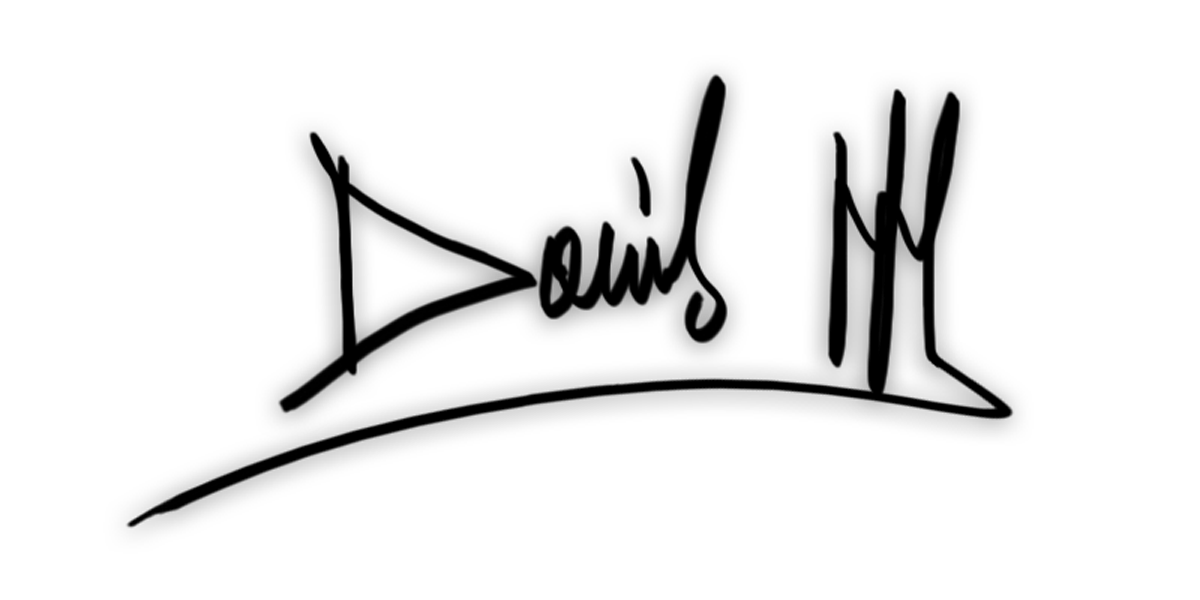 Check out these awesome articles: